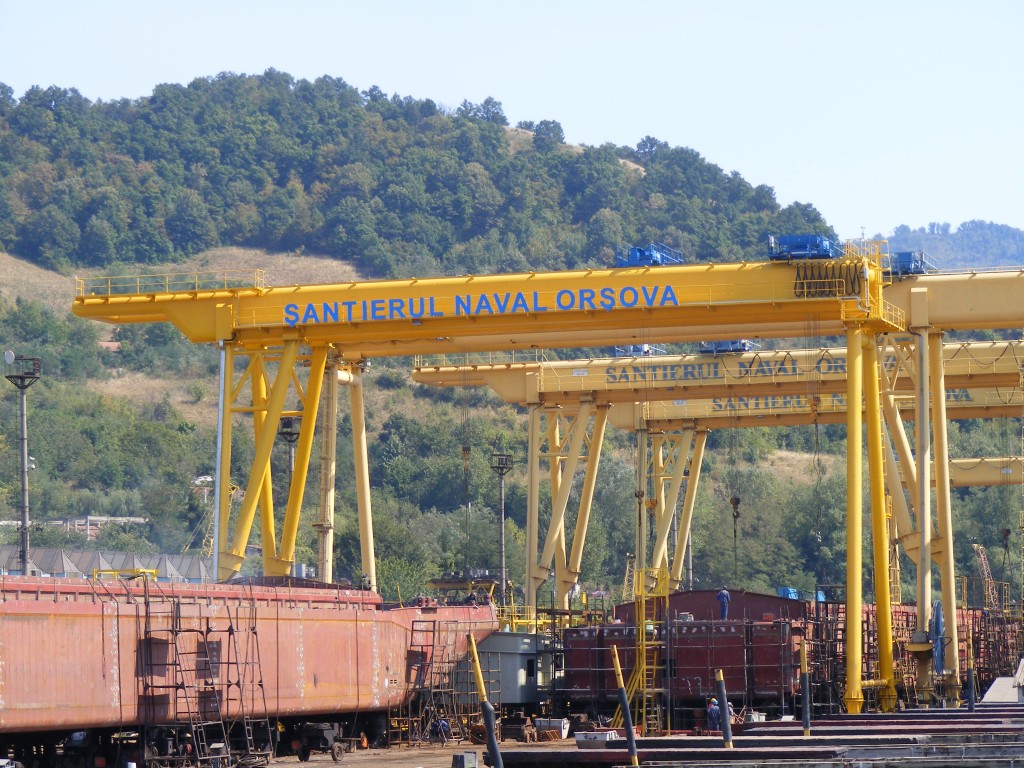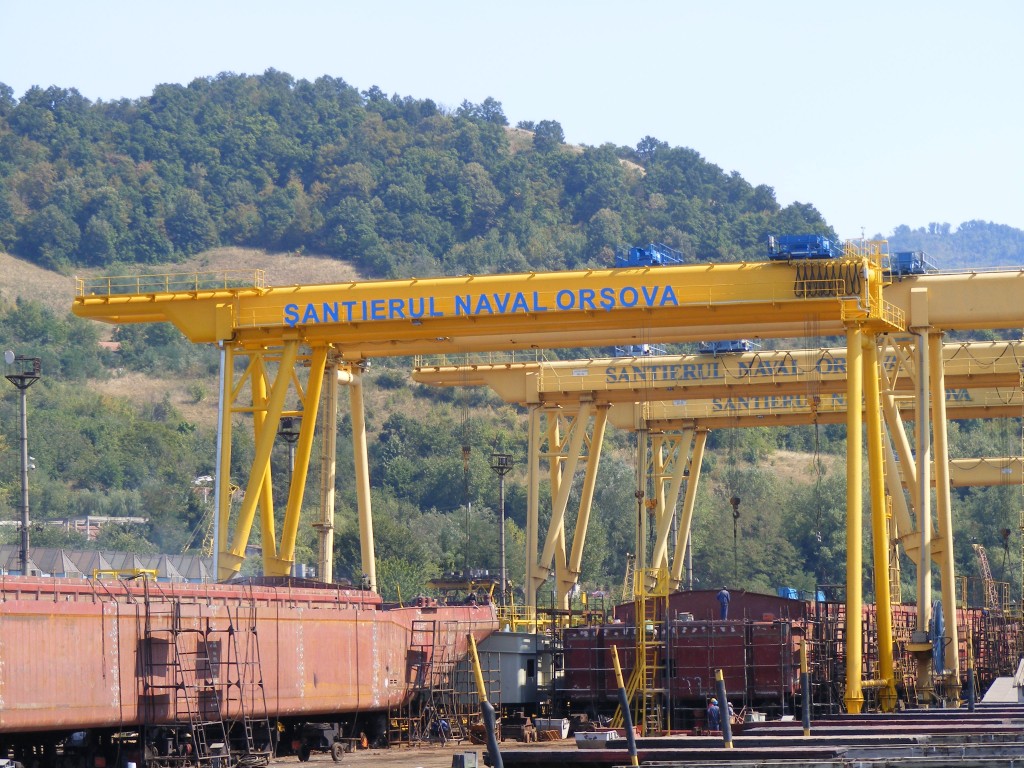 Types of ships produced in Orsova Shipyard :
Chemical tankers of various sizes from 81 m to 135 m length
Chemical tankers with integrated duplex stainless steel cargo tanks (1.4462)
Container ships of various lengths from 81 m up to 135 m length
Gas tankers, length 110 m
Salanda vessels,
Push-combination vessels, with a maximum push-barge length of 177 m
Ferry boats for people, cars and trucks
River and sea pontoons,
Barges type EUROPA 2 B,
Self-propelled barges,
Barges 1500 BIPT ,
Mixed barges,
RO-RO barges.
Clients: Netherlands, Germany, Belgium, Austria.
Material and equipment suppliers: Netherlands, Belgium, Germany, Austria, Romania, Finland, Greece
Number of employees: 356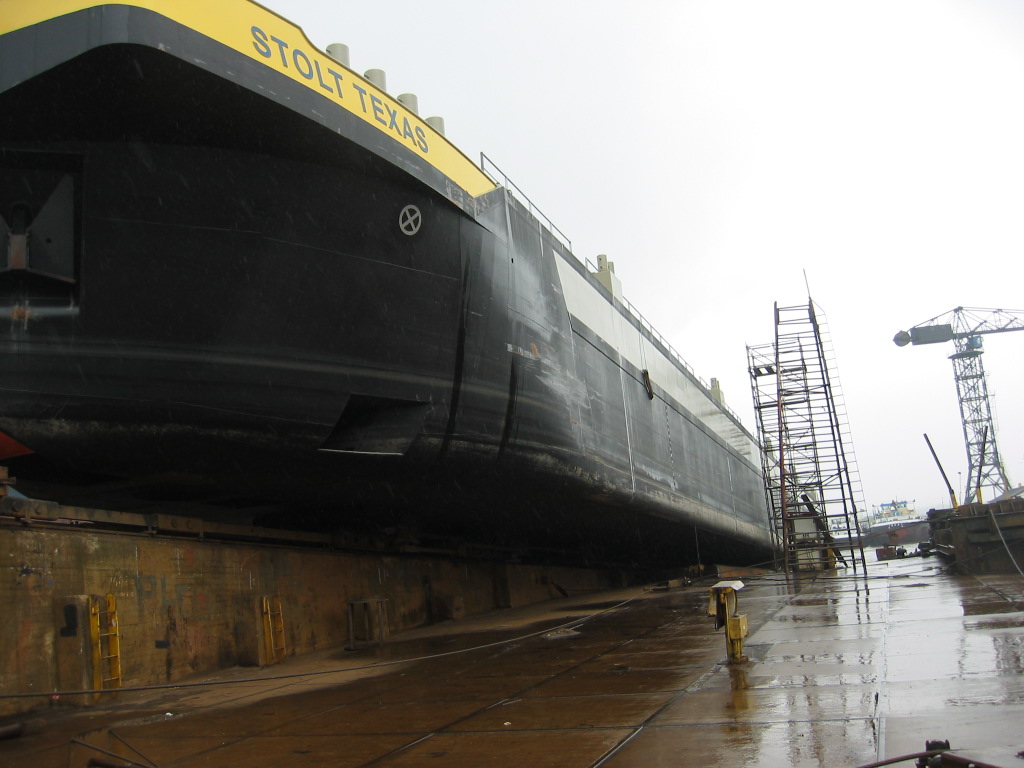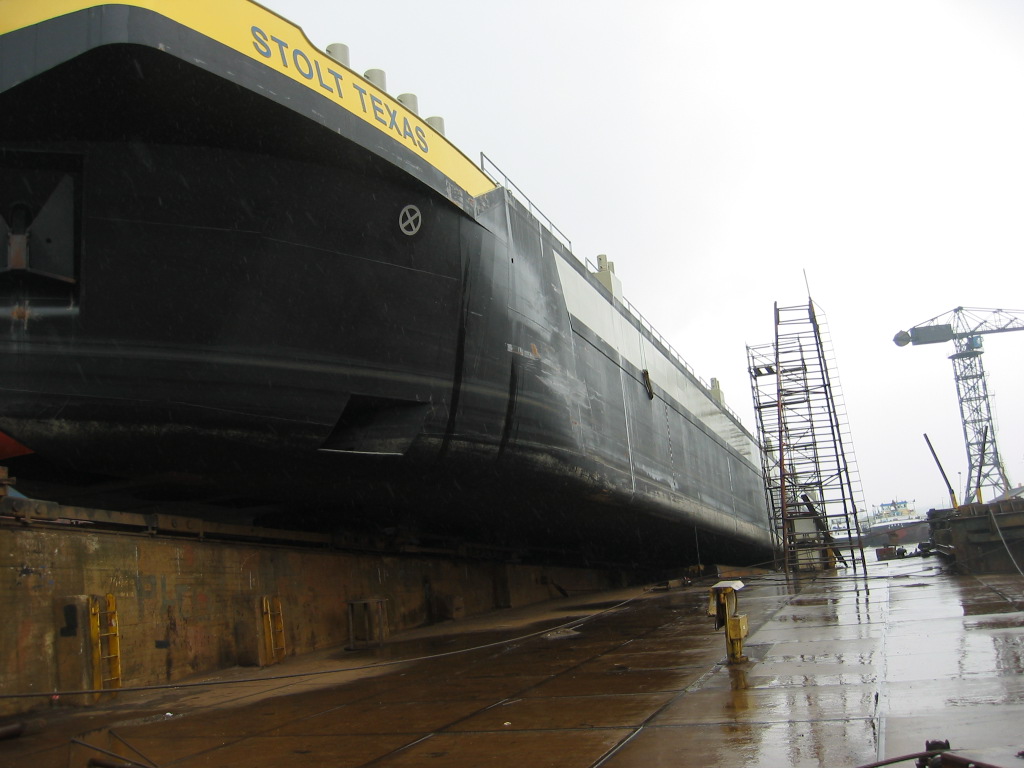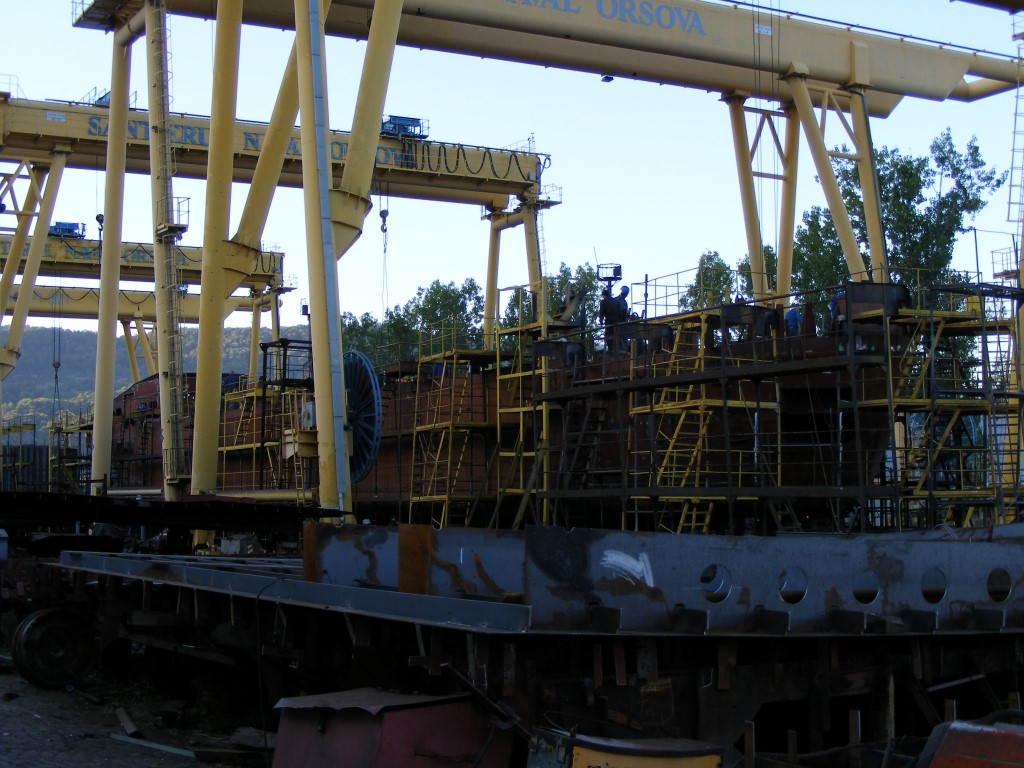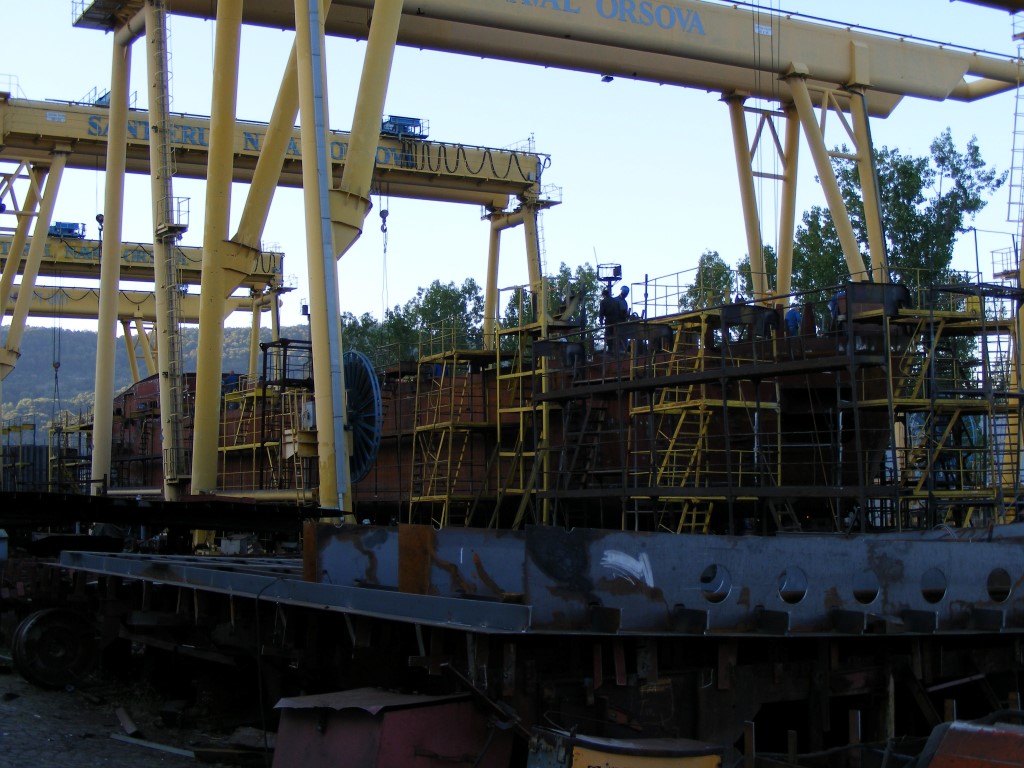 PRODUCTION LOGISTICS OF THE ORSOVA SHIPYARD
100 ml launching bay, allowing the launching of ships with a length of 135 ml and a weight of 1800 to.
Work platform with possible 6 assembly places
Vertical quay allowing to carry out repair works on ships of all types, but not requiring docking works
Computer-programmed automatic cutting workshop
Hall for the production of sections and blocks with stainless steel structure (sheet metal, profiles)
Workshop for machining by cutting
Mechanical cutting workshop equipped with 3 guillotines and 2 abutments for cutting and bending of 15 mm thick and 3500 mm long sheets.
Trimming sector equipped with a 9500 mm active length sheet rolling machine and a sheet bending roller press, both for the production of the ship's outer shell
Hall with automatic sandblasting and passivation station, for sandblasting and passivation of sheets and profiles – maximum width 3000 mm
Mechanical profile bending sector
Rx and mechanical testing laboratory
Auto cranes with maximum load of 50 tf
5 portal cranes with two trolleys of 80 to and 25 to each
60-70% automated and semi-automated welding process
Production structure can be composed of new constructions and repairs of any type of inland vessels
Orsova Naval Shipyard owns the technology for the construction of chemical tankers whose cargo holds are made of 100% duplex stainless steel 1.4462.
At present, most of the production capacity is used to build ships for intra-community deliveries.