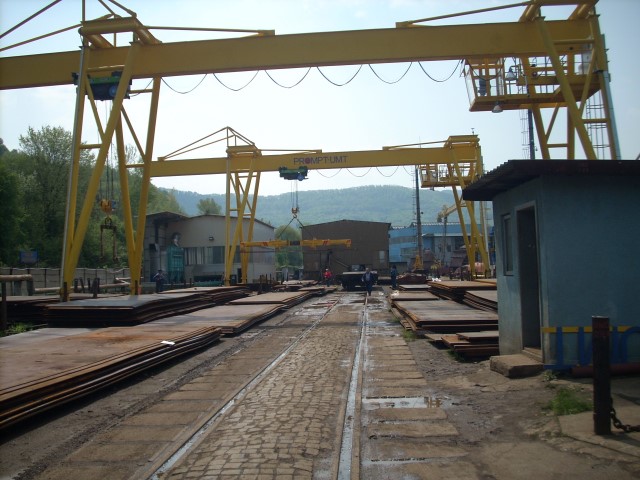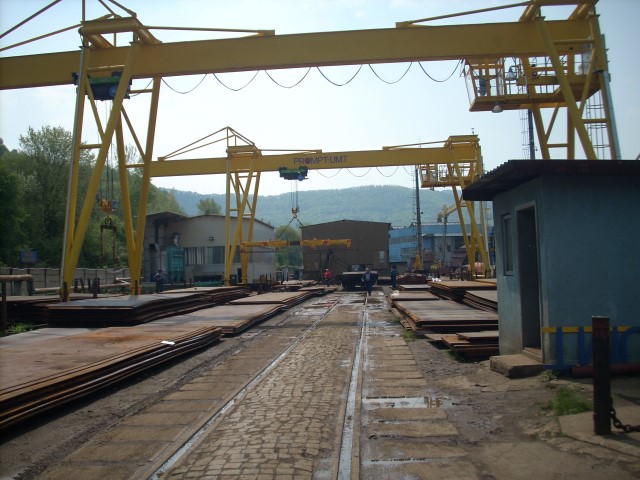 The Orșova Shipyard was founded in 1890 as a small workshop for the repair of ships participating in the construction of the Iron Gates – SIP Yugoslavia navigable canal and has had a constant development over time, experiencing a spectacular evolution after 1991 when it changed its organizational form and name, establishing the joint-stock company Șantierul Naval Orșova SA.
Currently, ȘANTIERUL NAVAL ORȘOVA S.A. is a 100% private joint-stock company, the shareholders being:
Transilvania Investments Alliance – 49,99 %.
SIF Oltenia – 28,02%.
SIF Muntenia – 13,17%.
Other shareholders – 16.46%
Has currently employed approximately 356 staff.
With a share capital of 28.557.297,5 RON and a turnover of more than 50 million RON annually, the yard is a solid and credible partner in business.
The two main activities of the company are:
the construction of ships, all of which are intended for intra-Community delivery;
ship repair, for the domestic and foreign market.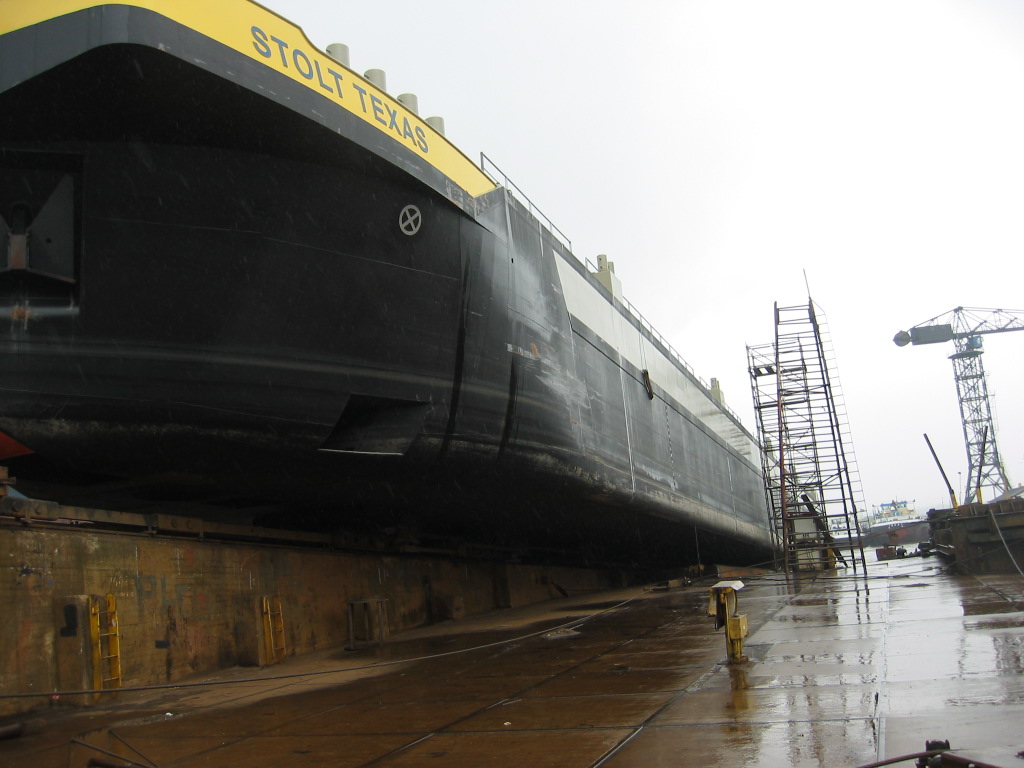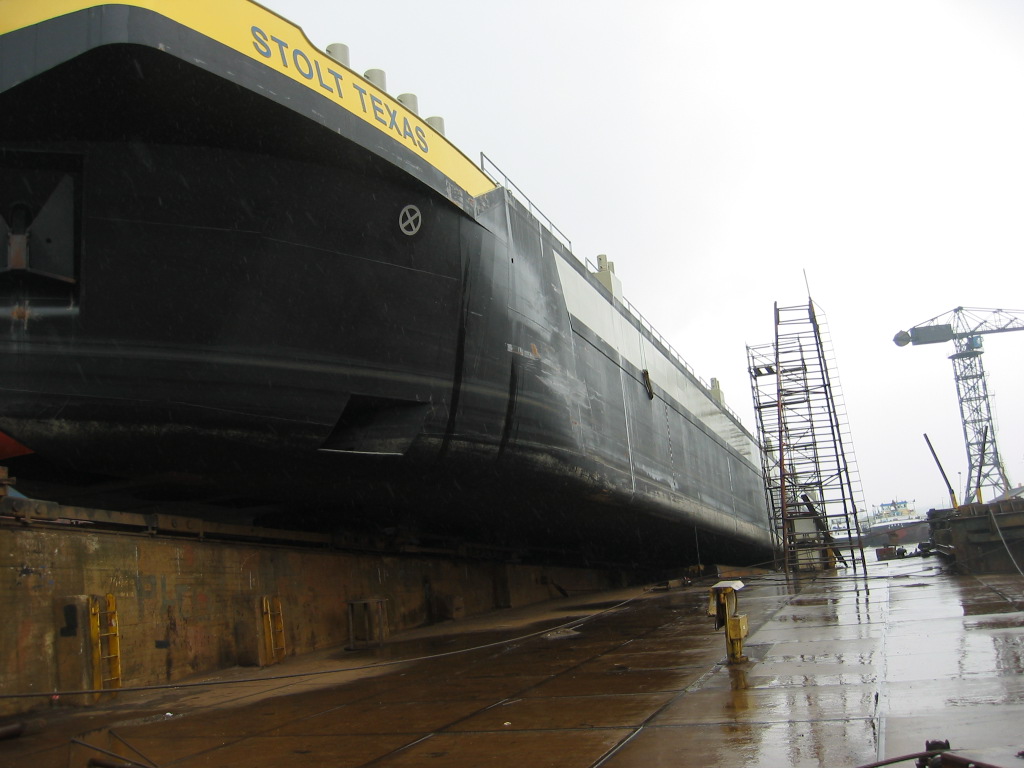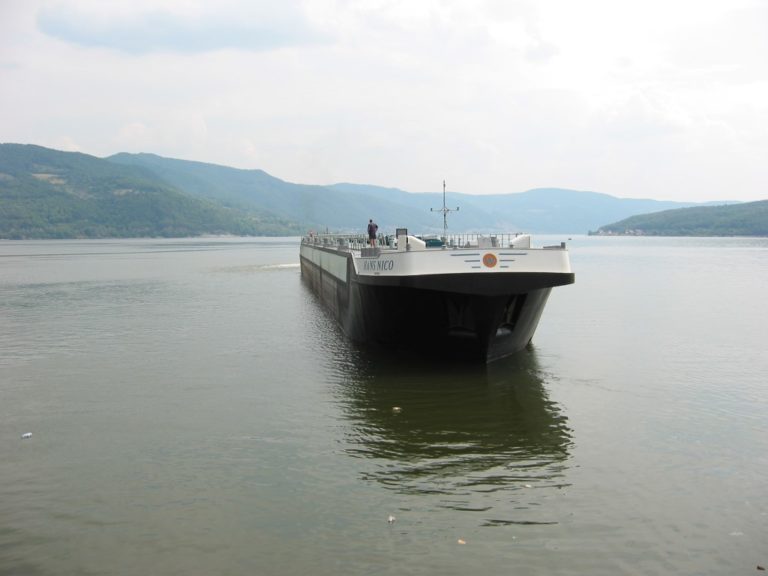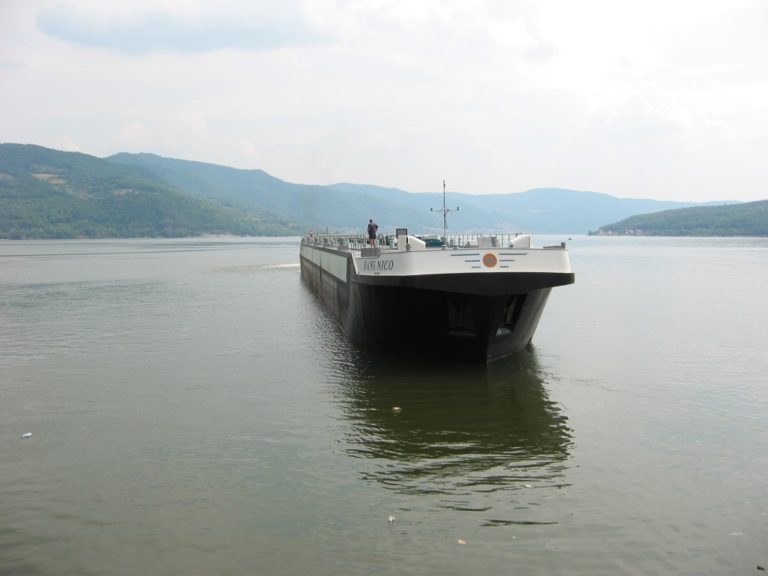 Inland shipbuilding is the company's main activity; it also accounts for the largest share of the company's workload and sources of revenue.
The Orșova Shipyard builds hulls of river vessels – for general cargo, container ships, chemical tankers and gas tankers, technical vessels, etc.
All of them also receive outfitting:
with hull installations
ballast
heating
loading-unloading
The diversity and quality of our products are the basis of a continuous and intense collaboration with partners in Germany, the Netherlands, Austria and Belgium.
With the start of the construction of ships for intra-community deliveries, the company has continuously modernized its working technology, making important investments for the acquisition of machines, machinery and modern working equipment, being able to produce a wide range of ships.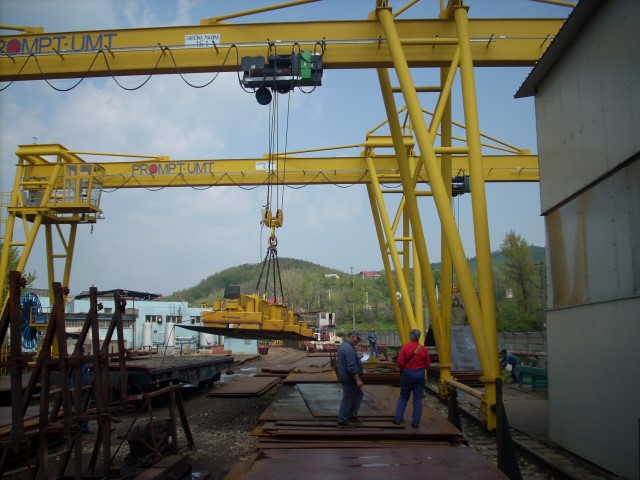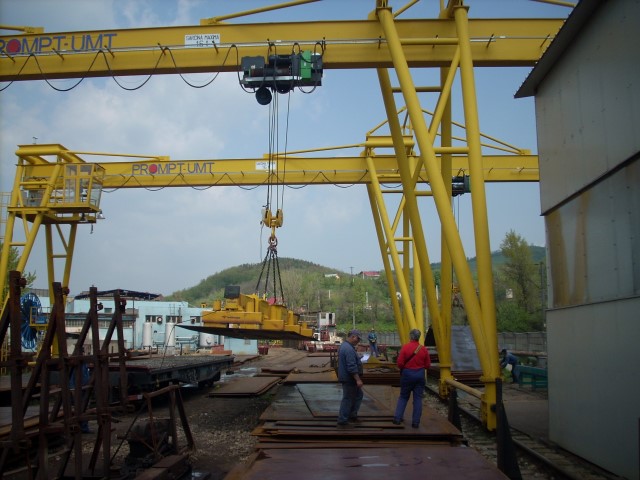 All processes concerning shipbuilding rules are supervised by inspections of classification societies: Lloyd Register, Bureau Veritas, Germanischer Lloyd, RINA as well as the Romanian Naval Register.
The shipyard has a computer-aided design (CAD) office and a technological design workshop. These are able to meet the most modern requirements, the company being certified by Lloyd`s Register with the ISO9001:2015 system.
As a perspective for the coming years it is planned to take over the construction of passenger ships, one such ship is already under construction.
At the moment, coastal shipbuilding technologies are already being assimilated, as well as chemical tanker shipbuilding technologies with stainless steel cargo hold (duplex 1.4462).
The first six tankers with duplex stainless steel cargo holds have already been delivered and are highly appreciated by the beneficiaries and Western European specialists.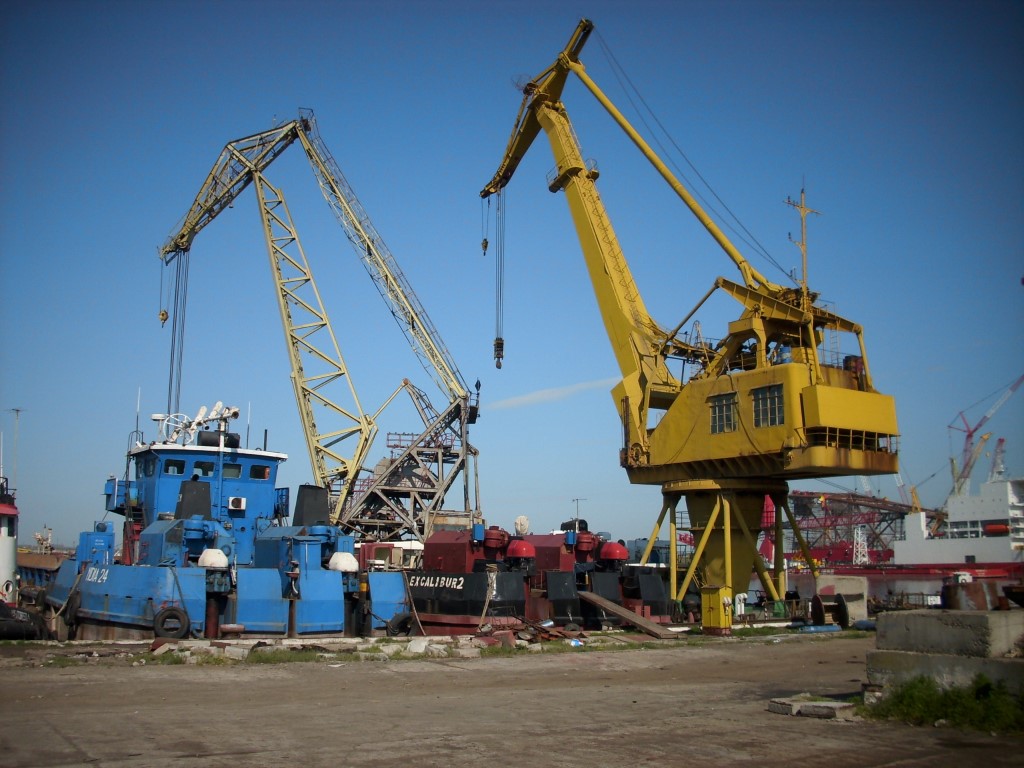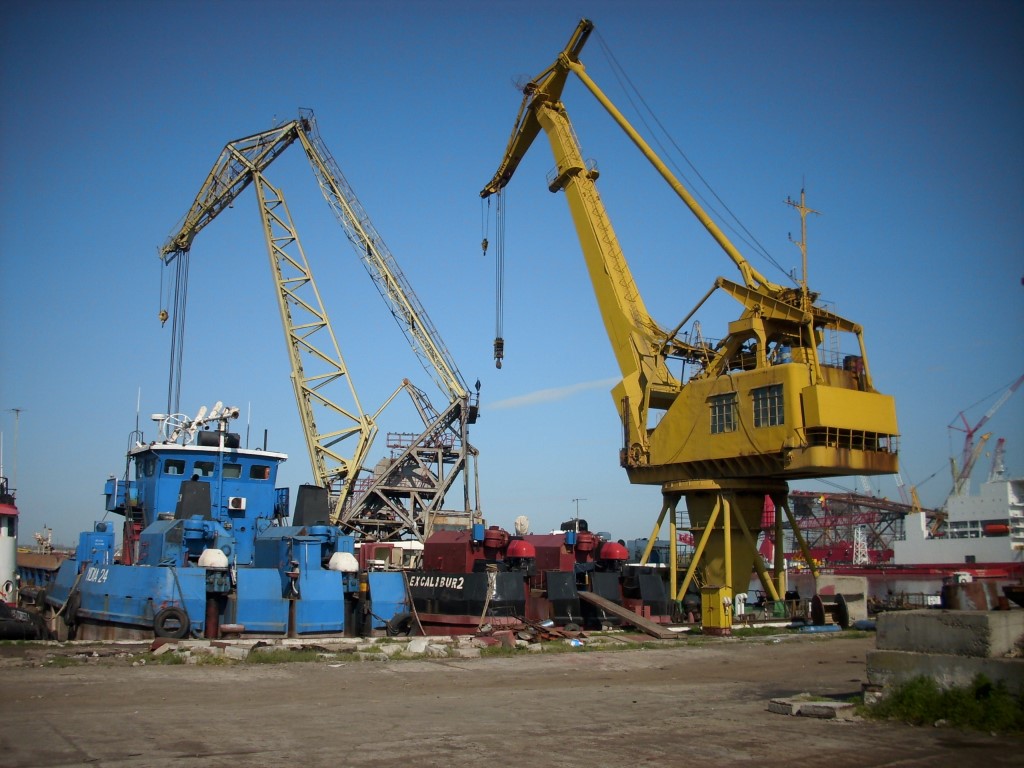 ORȘOVA SA SHIPYARD owns at its branch in Agigea 5 barge vessels of 950 cubic meters each, specially designed for port and transport operations in the coastal area. They can be chartered for the most varied periods.
In past years, they have been used for charter by companies such as:
Van Oord Holland – Constanta – Eforie Sud beach reconstruction
Haifa, Israel
Turkey
Ukraine
So far they have been leased in countries bordering the Black Sea and the Adriatic Sea.