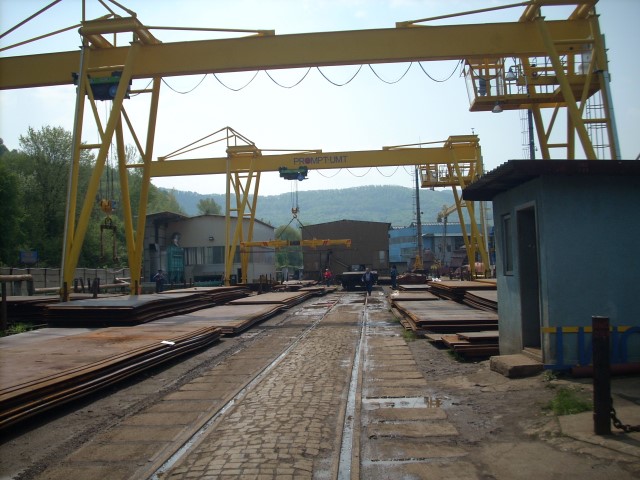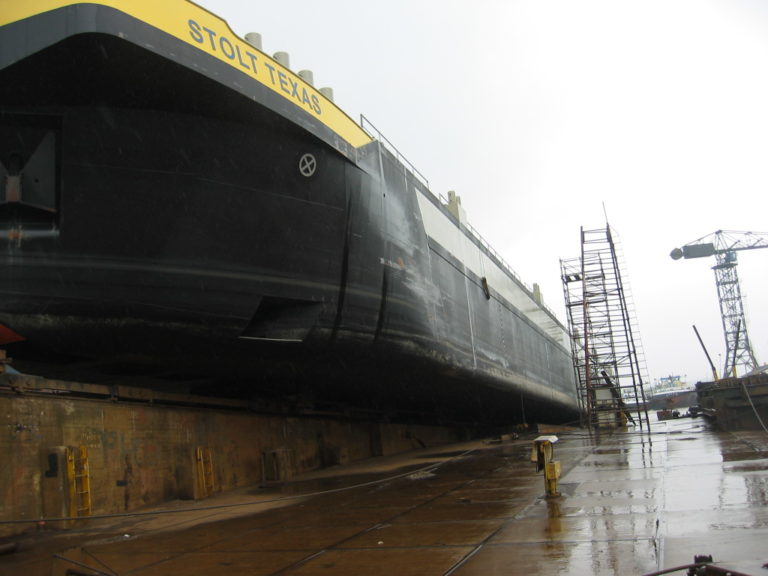 Shipyard Orsova was born in 1890, like a small reparation shop for the vessels which participeted to the navigable channel from Iron Gate Romania- Sip Yugoslavia and had a continously development along time, with a spectacular development after the year 1991 when was changed the name and also the organizational profile, being born the new SHIPYARD ORSOVA, stock company.
In this moment SHIPYARD ORSOVA is a society with 100% private capital, stock company, his shareholders being: 
SIF Transilvania – 49.99 %

SIF Oltenia – 28,02%

SIF Muntenia- 13,17%

Other stock holders 16,46 %,                                                                                                               having a hired personnel around of 365 people.
With a social capital of 28.557.297,5 RON and turnover over 50 milions RON yearly, the shipyard is a solid and credible business partner.
The two main activities of the shipyard are:
Hulls construction, all of them having intracommunitary space as destination;
Vessels reparation for the internal and external market.
Shipbuilding represents main activity of the company; also detains biggest volume of work volume and as incomes sources.
In Shipyard Orsova are being built river hulls for general cargo vessels, container vessels, tanker vessels, gas carriers vessels, technical vessels.
All of them receives a small outfitting regarding the pipe systems, as ballast, heating and load/unload systems.
Diversity and quality of our hulls are the basement of a continously and intense collaboration with partners from Germany, Netherland, Austria and Belgium.
In the same time with the start of intracommunitary delivery of constructed hulls, our society continously update himself the working technology, making important investments in acquisitions of machines, tools and equipments being capable to produce a various spectrum of hulls.
We mention all process with regard to naval rules are surveilled by inspections from Class Society like: Lloyd Register, Bureau Veritas, Germanischer Lloyd  and even Romanian Naval Authority .
The Shipyard has also a team of CAD-Engineer and also a technical projecting department able to comply to all modern asks, the society being certified by Lloyd`s Register with the ISO system 9001:2015.
Like a perspective for the next years is intentioned to be assimiled passenger vessel hulls, such kind of vessels being already in execution. In this moment being assimilated technologies for coaster vessels construction, also construction technologies for tanker vessels with cargo part in stainless steel ( duplex 1.4462). First six vessels with cargo part in stainless steel being delivered to our clients and appreciated as superlative by beneficiaries and european specialists.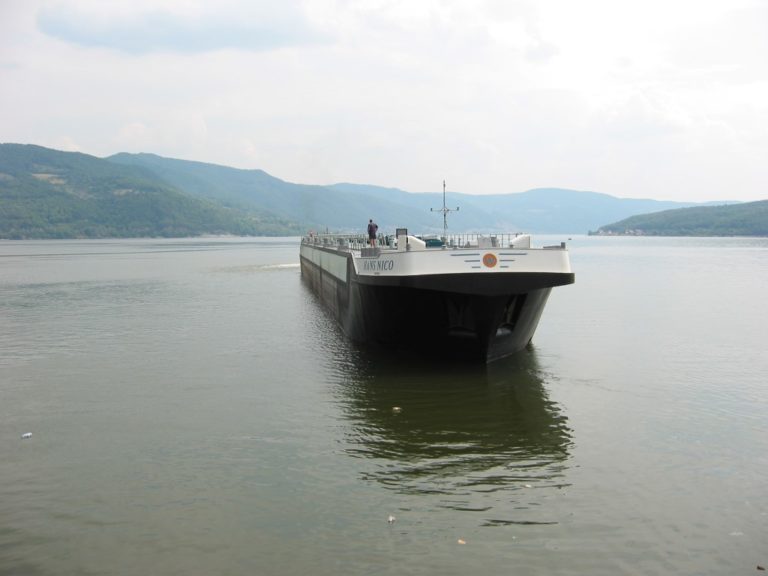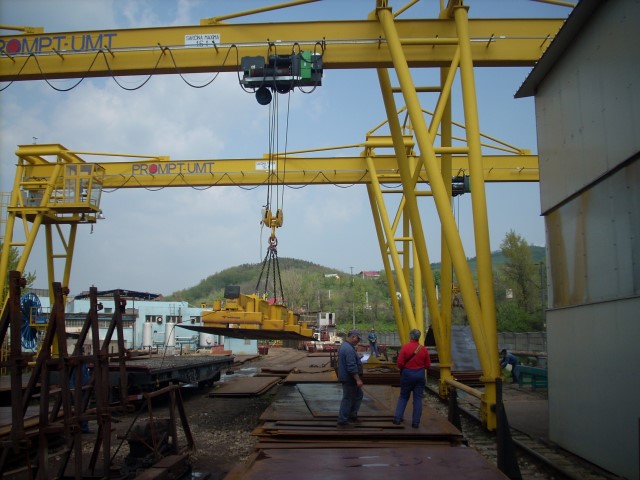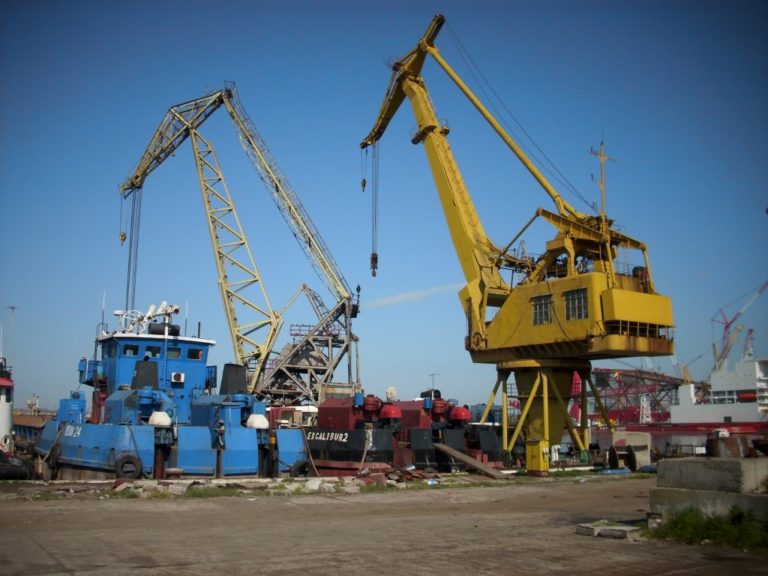 Agigea Subsidiary
SC SANTIERUL NAVAL ORSOVA SA owns at its subsidiary in Agigea 5 salanda ships of 950 cubical meters each, specially designed for harbor operations and transport operations in the coastal area. These can be rented for the most varied periods.
In the past years, they have been used for rent by companies such as:
-Van Oord Holland- reconstructing the beach area Constanta – Eforie Sud
-Haifa, Israel
-Turkey
-Ukraine
Until now were rented in countries from the shores of the Black Sea and the Adriatic Sea.